Zoom-In 2020

Zoom-In is a screening series and thesis showcase.
For more information, please visit the
event site
.
2020

Timeline

3 weeks


Solo Project
Deliverables


Art Direction
Brand Identity
Print Design
Collaterals
The 2020 edition was held at Lenfest Center for the Arts, Columbia University in February. The program continues to investigate classical problems for our field (documentary, montage, adaptation) as well as issues emerging from today's media ecologies.
Organized by the
MA Film and Media Studies Class of 2020
. Co-sponsored by the Film & Media Studies MA program and the Interdisciplinary Arts Council.
I designed the visual system for Zoom-In 2020. I also presented my documentary short Be Water in conjunction with my MA thesis "Be Water, My Friend: The Political, the Social, and the Aesthetic in Hong Kong as a 'State of Exception'".
Logo & Color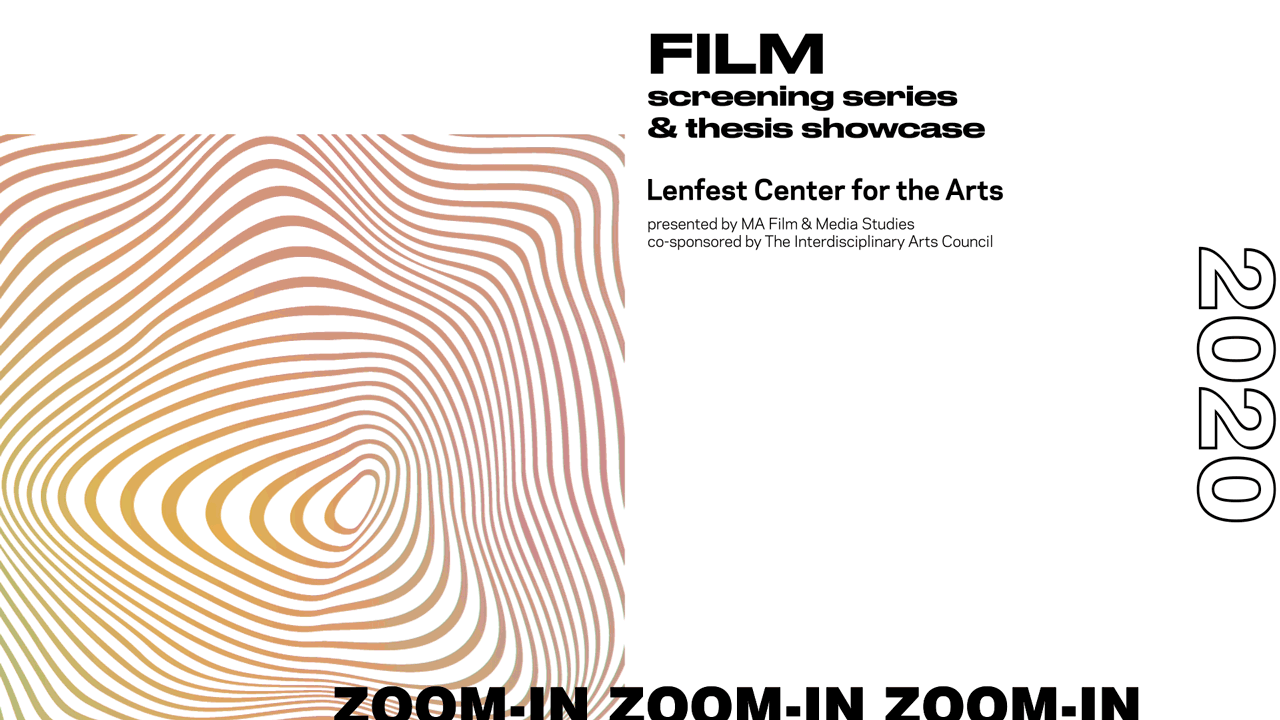 Animated Poster - 1920 x 1080
Double-sided Poster - 2 versions 11 x 17"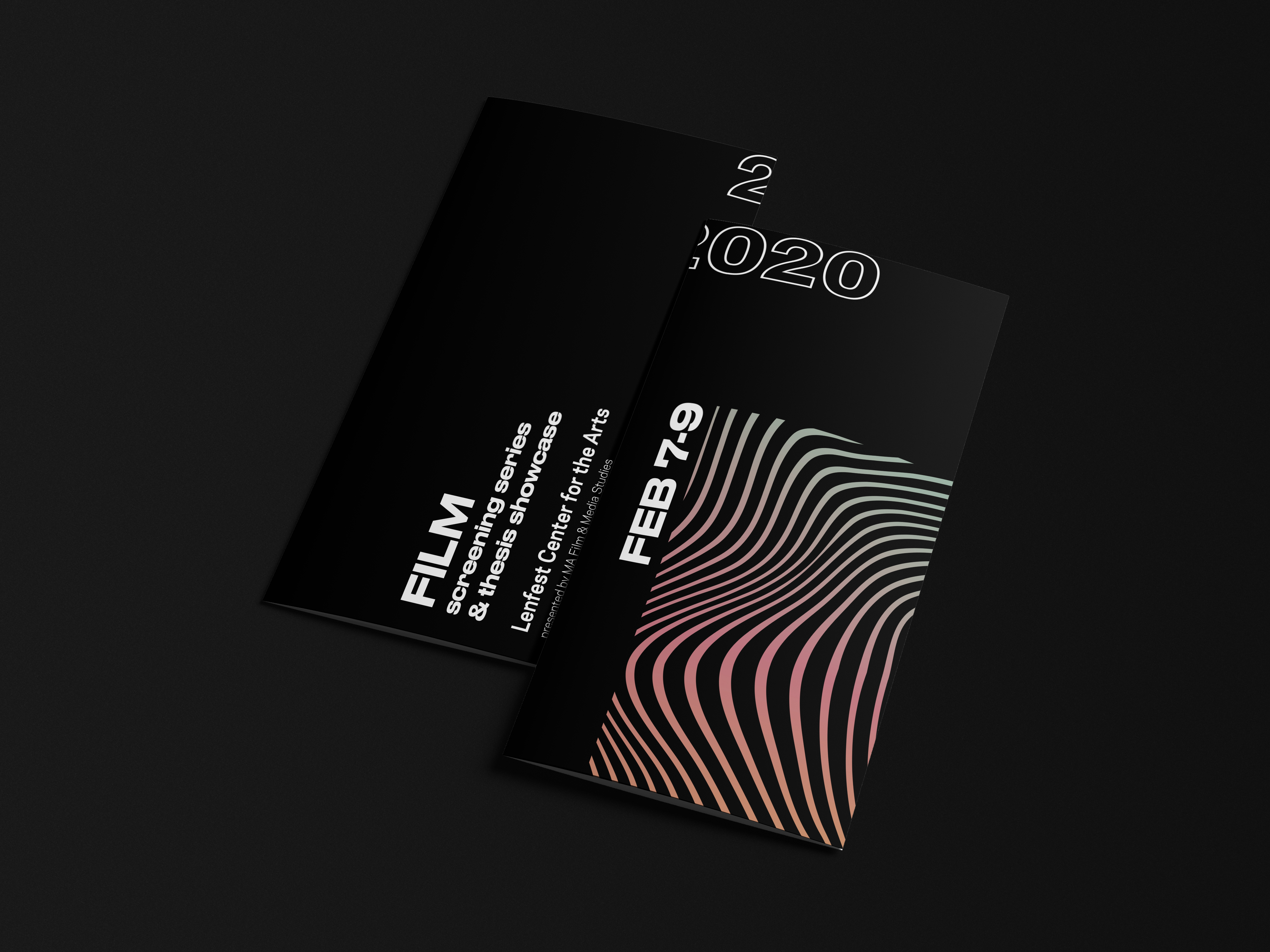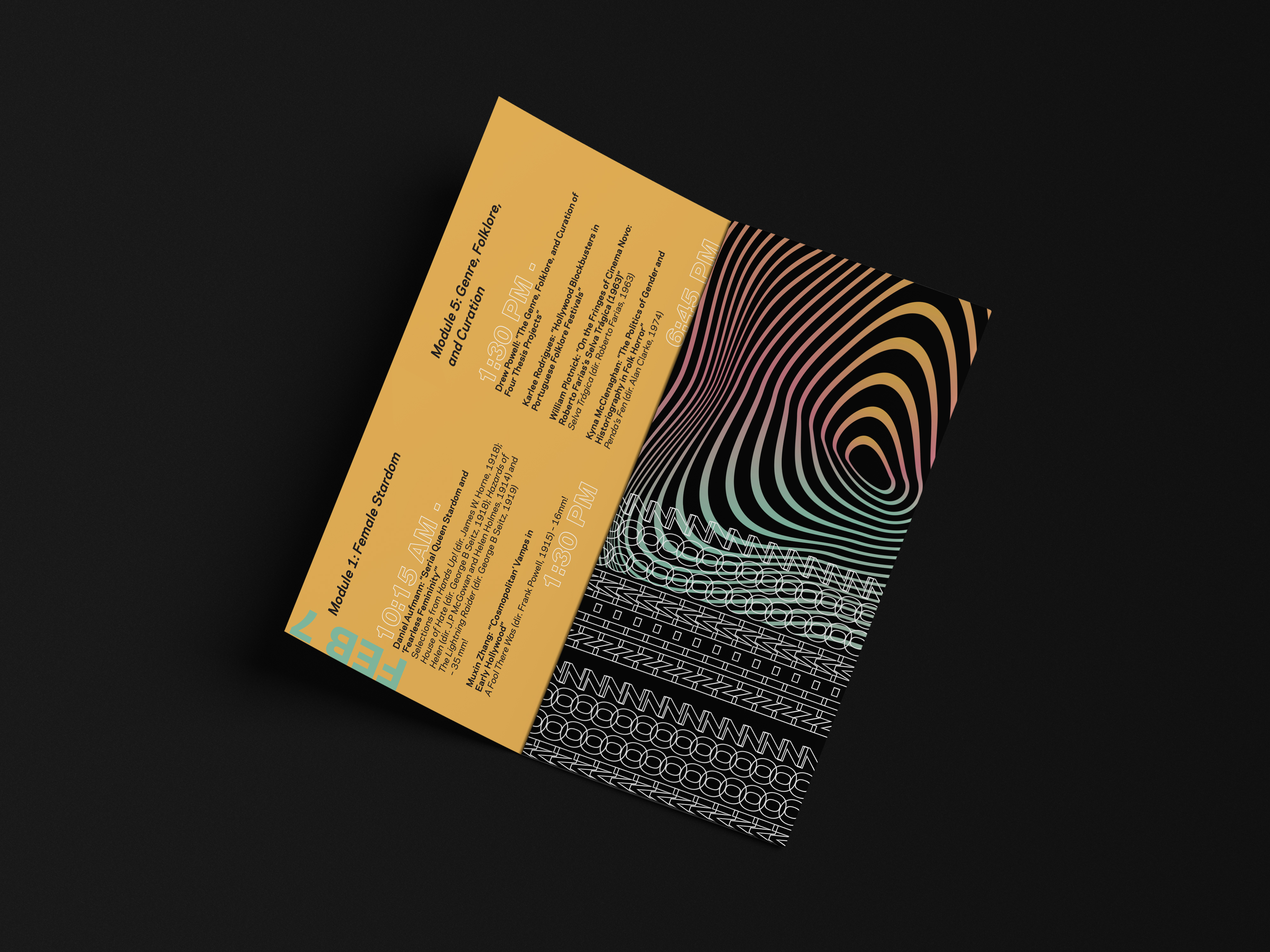 Tri-Fold posters - 11 x 17"
Module Flyers - 1920x1080
Program - 5.5 x 8.5"
Module Flyers - 1920x1080