5PMFM Music Festival
A city pop music festival
Web Prototype︎︎︎
APP Prototype︎︎︎
Awards:
IDA 2021 International Design Awards, Silver in Multimedia / Website Design; Honorable Mention in Brand Identity
2020

Timeline

9 weeks


Team Project
Yina Shan
Deliverables


Art Direction
Brand Identity
UI/ UX Design
Print Design
Collaterals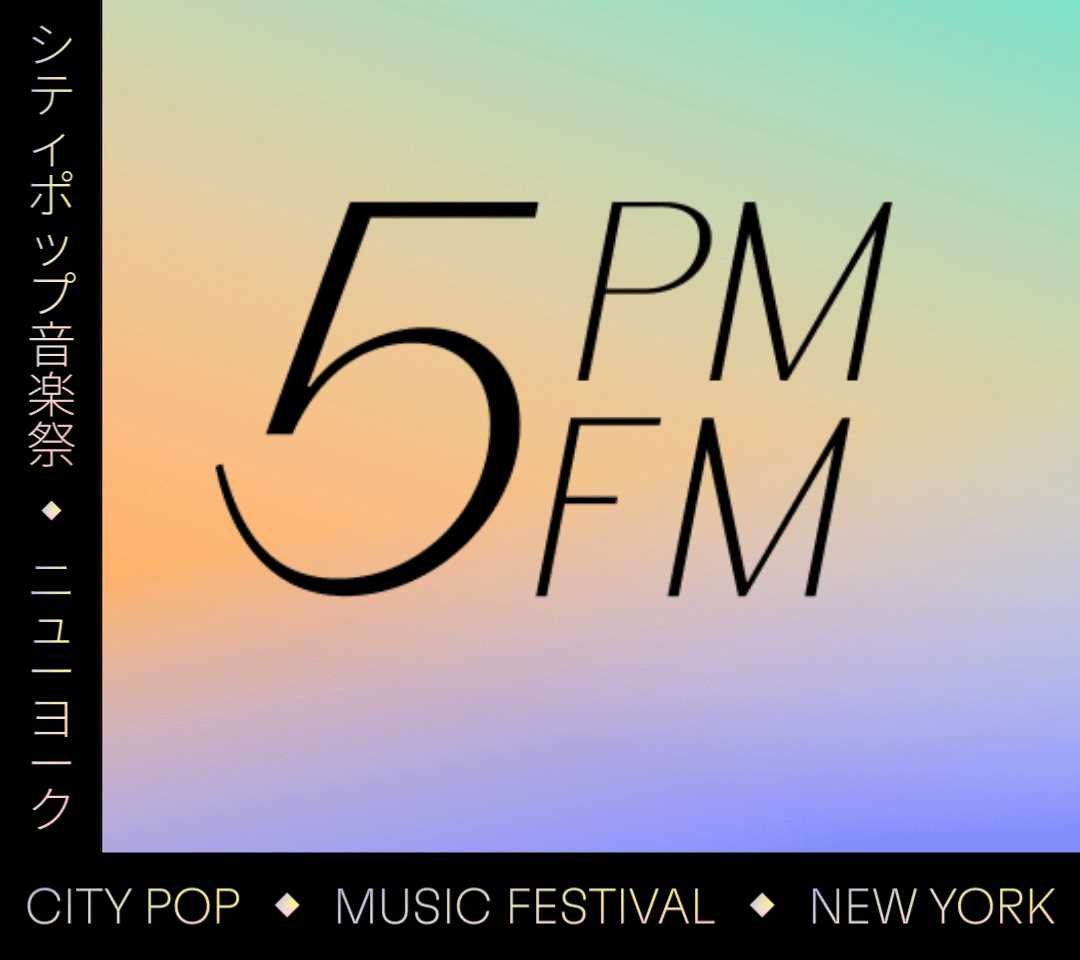 5PMFM is a two-day city pop music festival in New York City in February 2021. After a long period of stasis in 2020, we hope to bring to the city a whiff of warm summer air and the feeling of freedom and escape.

City pop is a subgenre of pop music that originated in the '70s in Japan. At the peak of its popularity in the '80s, city pop came to encompass a wide range of music styles with noticeable Western influence: funk, jazz, disco, synth-pop. Yet, being situated within the country's economic boom, it manifested a romanticization of the reviving urban life.


Design System
Still & Moving Posters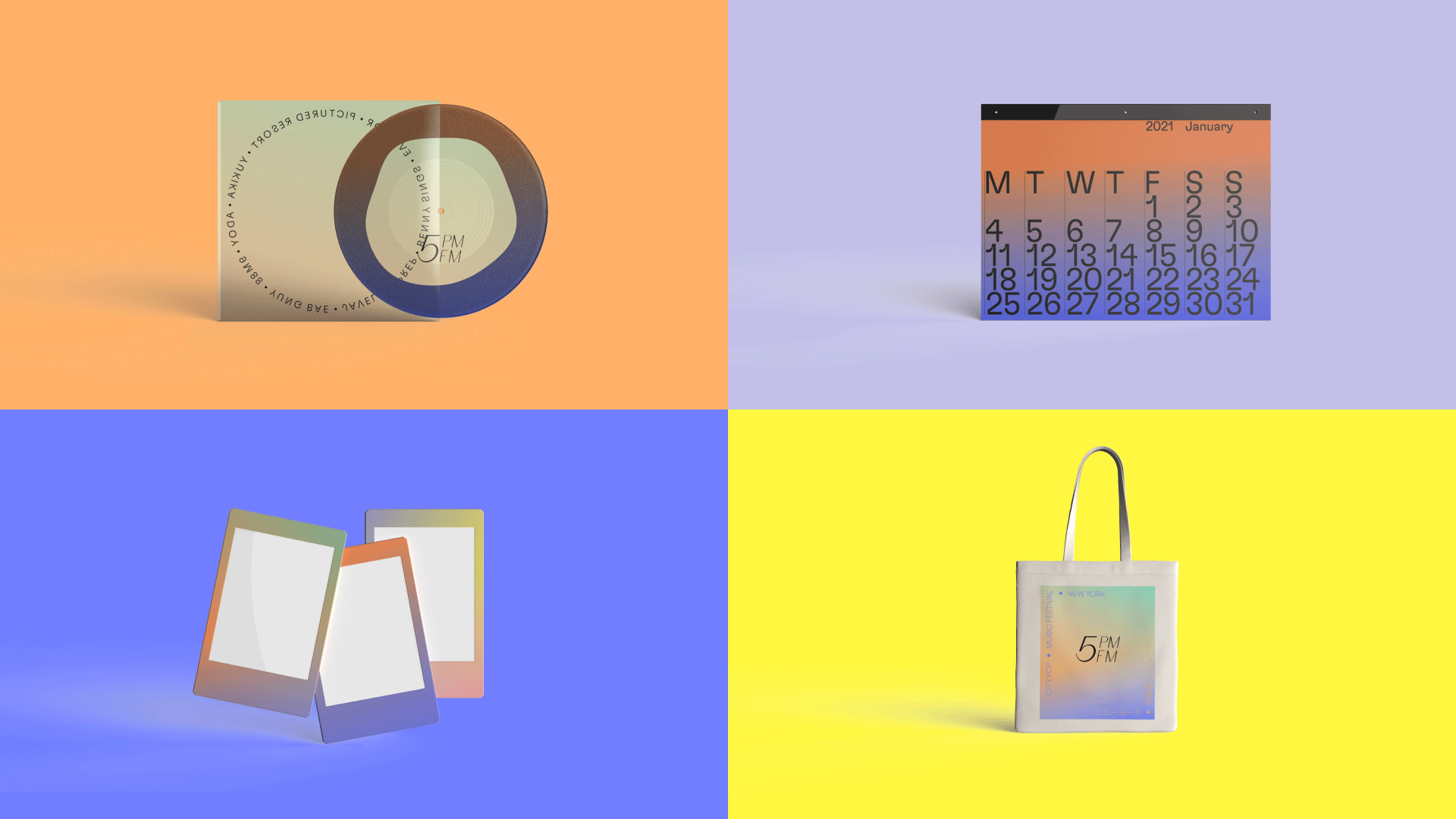 Merch
Social Media Assets